Reliable Tampa Bay Area Home Inspection Services
3Sixty Home Services is the trusted home inspection company provider serving the homeowner, insurance and Realtor communities throughout the Tampa Bay area, including Tampa, St. Petersburg, Clearwater, Bradenton and Sarasota areas. Our services include: Residential Home Inspections, Phased Construction Inspections, Pre-sale and Pre-listing inspections, as well as insurance inspections including 4-point inspections and wind mitigations. 
When it comes to your home, you want the best service for a thorough and complete inspection. You can depend on our certified, licensed professionals who will not only check out every inch of where they're needed but also provide an accurate report with detailed information about any issues so you know what area of your home may need repairs.
The condition of your property is important to you, which makes it even more crucial for us. We will conduct an inspection and provide honest feedback about any repairs or maintenance that might be needed in order ensure the safety of yourself as well as anyone else who may reside at the address.

Timely Report Delivery
We provide easy-to-read electronic reports delivered to you quickly.

Flexible Scheduling
Available 7 days a week and evenings.

Variety of Inspections
3Sixty offers residential and commercial home inspections and insurance inspections.

Comprehensive Reporting
We present important information in a simplified and comprehensive format to help you make informed decisions.

Experienced Professionals
3Sixty Home Services employs nationally certified, licensed and insured home inspectors.

Cutting-edge Technology
We offer online payments, thermal imaging and drone technology.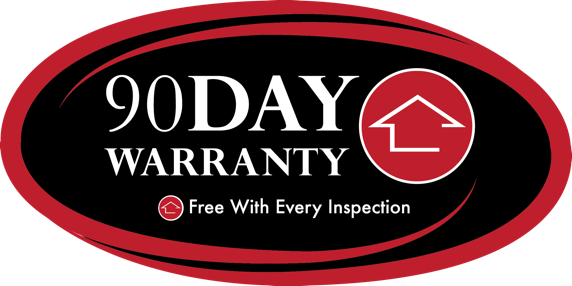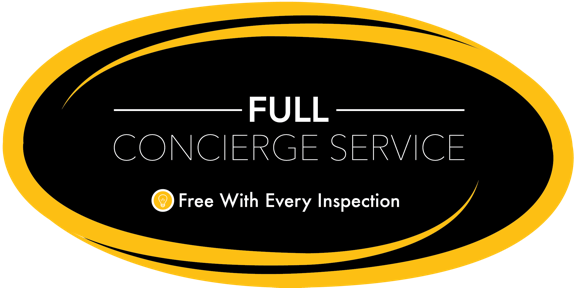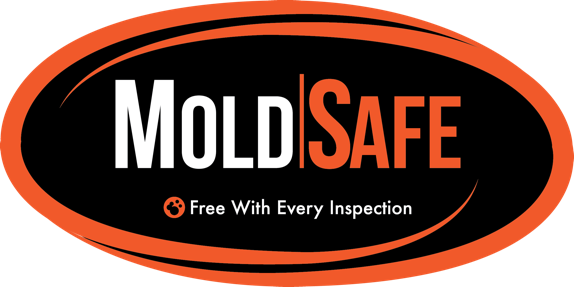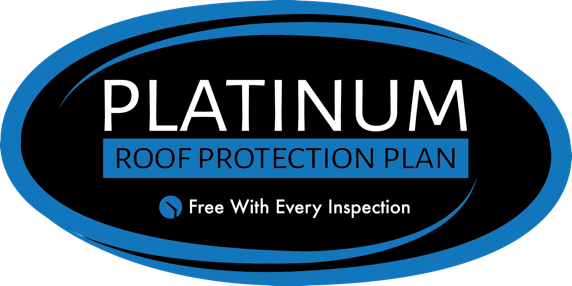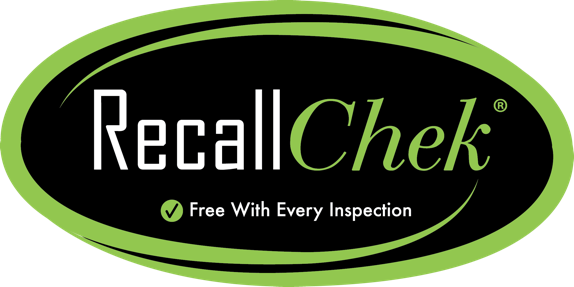 PROMPT TO RESPOND
"They do a very good job of assessing each different client's concerns/questions and answering them succinctly and quickly. They are very prompt to respond to scheduling requests which is extremely important in meeting the deadlines. They are pleasant to work with and go about their business efficiently during the on-site inspection."
Paula D., Realtor
PLEASED WITH SERVICE
"We were pleased with your service. I found it to be very professional, personable and thorough. I look forward to doing business with you again."
Realtor, Florida
INCREDIBLY THOROUGH
"I would highly recommend! I had thought they wouldn't have found anything given that this was a new house, but there were several key items that the builder was able to fix BEFORE closing when I still had the leverage. They were incredibly thorough and with their 90-day warranty, I didn't have to worry about my home purchase. That was priceless!"
Kristen, Homebuyer
COMPLETELY SATISFIED
"I am completely satisfied with what they do and their reports. Many of my clients live up north and are not able to view thier home. They need a reliable inspector, which I BELIEVE they are."
Anita, Realtor
Very knowledgeable
Very knowledgeable, detailed and professional. Great to work with before, during, and after inspection. I was able to get appointment the next day when I called on a Sunday night.
Jenn C, Homebuyer
Exceeded Expections
As a Realtor, I have suggested them to all my clients for years and this past week hired them for my own property and once again they exceeded expections.
Jesse, Realtor and Homebuyer
Honest, Reliable, Thorough
I have used as both a buyer and Real Estate Agent. I wouldn't use anyone else! They are honest, reliable and thorough. Their work ethic is definitely top notch.
Denise, Realtor and Homebuyer